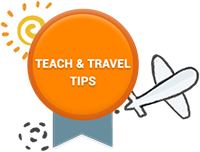 Teaching English as a second language in the USA has become more popular in recent years. There are numerous private language schools all over the country, particularly in the country's southern states. You will also find English language programs in many colleges and universities, as well as in a variety of charity and state run institutions. However, due to strict immigration and working regulations the majority of opportunities are only open to American teachers or teachers with a green card or other work permits.
To apply for most teaching jobs you will need a university degree and some classroom experience, you may also find that many jobs will only be on a part time basis. Also, teacher's salaries are often quite low when compared to other western countries, with many paying by the hour. You will find that the ability to speak other languages will provide you with more opportunities when looking for teaching jobs, knowledge of Spanish is particularly useful in many areas.
English teaching jobs in the USA are often advertised via TEFL/TESOL related websites which does allow you to start your job search from within your home country. However, you are strongly advised to thoroughly research the country's immigration policies before you start your job search so you are sure which jobs are available to you.
If you are offered a teaching job there are several questions you should ask before accepting the position. Obviously, there are a few things you will need to be clear on including your rate of pay, how many hours you will be working, the class sizes you will be teaching and whether there are any benefits that come with the job. It is also advisable to ask if the school will help organise the necessary work permits and visas for you. Finally, it is important that you have all the job details written down in the form of a contract.
EFL Jobs in the USA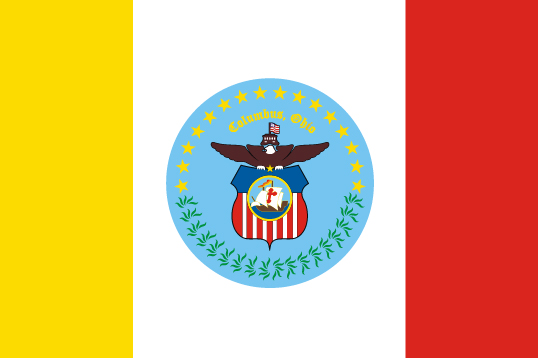 Right across the USA you will find many vacant teaching positions due to an ever increasing number of students and strict working restrictions for foreign teachers. Because of this obvious need for more English teachers, many volunteer programs have been organised in an attempt to meet the shortage. Volunteer based teaching jobs are now quite easy to find for foreign teachers as there are less immigration restrictions on these positions. The main benefit of volunteering is that it gives you a great deal of experience in the classroom which will look good on your resume in the future, as well as the satisfaction that you can get from helping people improve their quality of life.
Apply now & get certified to teach english abroad!