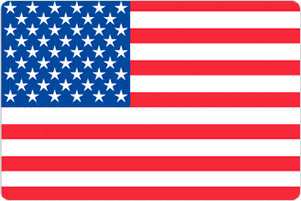 Located within the Sonora Desert, featuring a backdrop to many a Hollywood 'Cowboy' movie, Phoenix the state capital of Arizona offers as great an outdoors as you can find anywhere. The modern city of Phoenix has witnessed incredible growth and is now a very popular base for tourists wishing to see many spectacular sights within its vicinity. The best known of these is of course the Grand Canyon, but there are also many other outstanding National Parks close-by.
There are Plenty of things to keep you busy, from the peaceful surrounds of the japanese Friendship Garden to major league sport, and one of the largest selections of international cuisine to be found anywhere in North America. Right across the city you will also find countless outlets offering delicious meals and snacks that originate from south of the border. Whatever your reason for choosing Phoenix as your destination for completing our tefl/tesol course, you certainly won't go hungry during your stay.
Apply now & get certified to teach english abroad!
The School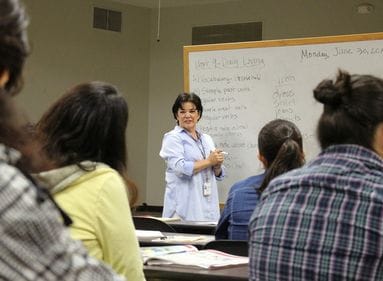 The Phoenix school is ideally positioned near to the downtown of the city, providing excellent transport links and putting you within easy access of a whole range of local attractions. The school is well equipped with several modern classrooms, central photocopying facilities, Wi-Fi and a well stocked resource library. There is a tea and coffee making area and a small shop for snacks and general refreshment.
Your TEFL/TESOL course is scheduled between 5:30 p.m. and 10:00 p.m. Wednesday through Friday and then 9:00 a.m. to 5:00 p.m. at the weekend, both Saturday and Sunday. Typical trainee numbers on each course are kept low, this allows for plenty of individual attention from our trainers and for excellent opportunities for interaction with your fellow trainees. The school is an actual language teaching center so this gives you the added bonus of being able to complete the teaching practice component of the TEFL/TESOL certificate with real English Language Learners.
Accommodation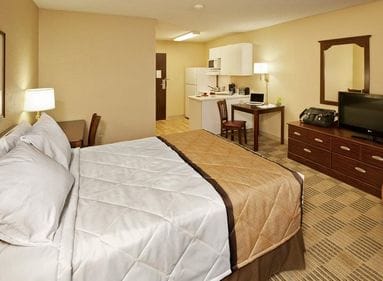 As you might expect, Phoenix has a complete range of accommodation options to suit various tastes and budgets, so there is sure to be a choice suitable for the duration of your TEFL/TESOL course.
We are happy to recommend a range of apartment-style accommodation that is ideally situated close to our training center and within a short distance of the city airport. This option offers a bedroom with other areas such as a private kitchen. As well as all the necessary appliances such as a refrigerator, stovetop, microwave, and coffee maker, each room also includes a complimentary breakfast and access to Wi-Fi and laundry facilities. This has proven to be a popular choice with many previous trainees.
The situation of this choice means you will never be far from transport options. More in-depth information regarding all aspects of the course will be provided once your TEFL/TESOL course booking is confirmed.
Course dates
2020
16 September 2020 - 20 September
Course fees
The total price is divided into: deposit and balance.
The deposit may be paid via a) credit card b) Paypal c) wire transfer d) Western Union.
The balance of the course fee must be paid by cash, PayPal or bank transfer directly to the training center on the first day of the course.
Deposit
US$ 700
to be paid in advance
+
Balance
US$ 595
to be paid on arrival
Accomodation Fees
The accommodation fees are not part of the course price and you are free to choose whichever accommodation option you prefer.
You are not obliged to use the accommodation provided by the school and you are welcome to make your own accommodation arrangements. If you choose to use our accommodation, it should be paid for either by cash, PayPal or bank transfer directly to the school at the start of the course.
per night
US$ 59
(to be paid on arrival)
To be booked directly through Extended Stay America