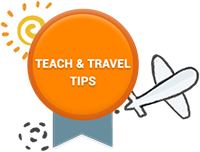 Demand for quality English language teachers is high right across Japan, with major cities such as Tokyo and Osaka offering far more teaching positions than they can usually fill. Other smaller cities and towns also offer a variety of teaching opportunities, so as long as you have a good quality TEFL/TESOL certificate you should have little trouble finding a suitable position. Japan is also popular with teachers because education is very important in Japanese cultural so you should find that your students are highly motivated to succeed.
Private English language schools are located all over the country and make up the bulk of the jobs available in Japan. The other main area of employment is the in house teaching programs provided by many of the country's major business corporations. You can find out more information regarding individual schools and corporations by visiting the various online forums which are dedicated to English teaching in Japan.
EFL Job Requirements
To acquire an official work visa in Japan foreign teachers will need a university degree and a TEFL/TESOL certificate. Japanese employers also tend to look for teachers who display a good sense of humour and are full of energy in the classroom.
It is well known that the cost of living in Japan is quite high compared to other countries in the region; however, teachers are usually well paid here so you should be able to live very comfortably on your salary. You will also find that there are plenty of opportunities to earn extra money by tutoring private students in your spare time.
Questions to Ask your Employer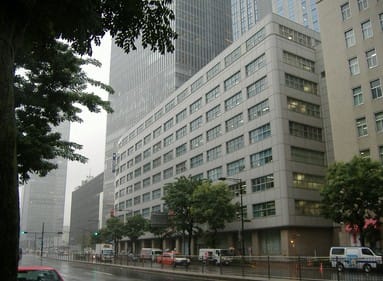 If you are offered a teaching job there are several questions you should always ask before accepting the position. Obviously, there are a few things you will need to be clear on including your rate of pay, how many hours you will be working, as well as any other benefits that you are entitled to such as travel expenses or a housing allowance. You should also ask questions regarding the availability of materials for lesson planning and what other teaching resources you will have access to. It is also advisable to enquire about any work permits or visas you will need and whether the school will help organise these for you. Finally, it is important that you have all the job details written down in the form of a contract.
Apply now & get certified to teach english abroad!