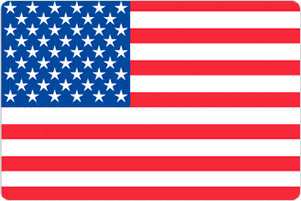 As the capital of Ohio, Columbus is the largest city in the state with a population of over 800,000 inhabitants. The city regularly scores well in surveys regarding all aspects of 'quality of life' and is home to universities, museums, art galleries and a whole host of other cultural venues. This diversity and culture makes Columbus an excellent choice for your tefl/tesol course.
The university in Columbus is one of the largest in the Usa and this large student population mixed with a range of businesses including, science, education, tourism and finance, makes for a varied choice of entertainment, cultural and gastronomic opportunities. Some examples could be the Science and Industry Center, Columbus Museum of Art and the city's numerous parks and gardens. There is also a large zoo and aquarium to enjoy.
For the sporting, Columbus has a range of options from the general, Ohio State Sport and Concert Venue, to the Nationwide Arena hockey stadium and the chance to see 'original football' at the Mapfre soccer stadium.
Overall Columbus is a vibrant and eclectic city with a university town feel and a great range of venues for you to relax in your spare time from your TEFL/tesol studies. Add to this the great school and professional staff to Guide you in your studies and you should find that Columbus is an excellent choice.
Apply now & get certified to teach english abroad!
The School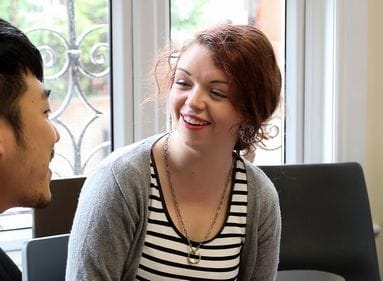 Our Columbus school is a practicing English Language school which gives you the added bonus of being able to teach real English Language Learners (ELL's) on your TEFL/TESOL course. The school is well situated in the center of the downtown area giving you easy access to all the local amenities such as shopping centers, bars, restaurants and transport options.
The TEFL/TESOL course usually runs on the third week of the month and has scheduled class times of 5:30 p.m. to 10:30 p.m. Wednesday, Thursday, Friday, and 9:00 a.m. to 6:00 p.m. Saturday and Sunday. The small trainee numbers means you are always able to get individual attention on your course from our team of dedicated, professional training staff.
The combination of location, range of activities available for your free time and the friendly atmosphere of the city make Columbus a great choice for your training course.
Accommodation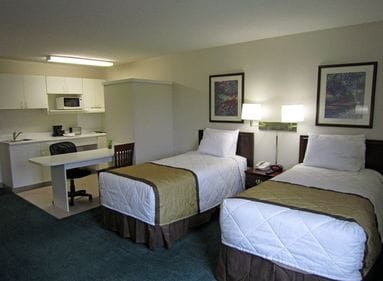 As you might expect from a city which has both a large university population and a diverse industry, there are a whole range of accommodation options to be found in Columbus. These options, due to the excellent local transport facilities, mean the school is never too far away.
We have one recommended option, which has been used by previous trainees and is close to the school. The accommodation comprises of suites, each having their own kitchen area. The kitchens have all the equipment needed for the preparation of your own meals, including refrigerator, microwave and coffee maker.
This option includes a complimentary breakfast and access to both the laundry and Wi-Fi facilities. Once you have reserved your place on the TEFL/TESOL course in Columbus we will give you full details of this option.
Course dates
2020
12 August 2020 - 16 August
18 November 2020 - 22 November
Course fees
The total price is divided into: deposit and balance.
The deposit may be paid via a) credit card b) Paypal c) wire transfer d) Western Union.
The balance of the course fee must be paid by cash, PayPal or bank transfer directly to the training center on the first day of the course.
Deposit
US$ 700
to be paid in advance
+
Balance
US$ 595
to be paid on arrival
Accomodation Fees
The accommodation fees are not part of the course price and you are free to choose whichever accommodation option you prefer.
You are not obliged to use the accommodation provided by the school and you are welcome to make your own accommodation arrangements. If you choose to use our accommodation, it should be paid for either by cash, PayPal or bank transfer directly to the school at the start of the course.
per night
US$ 59
(to be paid on arrival)
To be booked directly through Extended Stay America