STARTBODY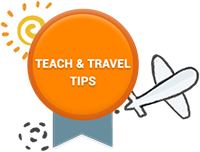 As you would expect from a country as large as India, there are many teaching jobs available throughout the year, although most of these jobs are on a volunteer basis only. If you have a TEFL/TESOL certificate there are several agencies that can organise one of these positions for you. It is possible to find paid teaching Jobs in India if you have a university degree in education and a TEFL/TESOL certificate, however, extensive teaching experience can sometimes make up for the lack of these qualifications. If you do apply for paid teaching jobs in India you should be prepared for plenty of competition for each vacancy.
Working conditions do vary from school to school but the average teaching job will involve between 20 and 25 teaching hours per week, usually from Monday to Saturday. As education is highly regarded in Indian culture you can expect a great deal of respect from your students, as well as high levels of motivation in the classroom.
India is a little different to most other Asian countries as English is commonly used throughout the country. Because of this, a large portion of the teaching market is taken by local teachers so it is not always easy for foreign teachers to find work. If you are looking for a Job in India you will need to have the necessary legal papers organised in advance and be prepared to commit to a long term contract.
Most EFL Jobs available in India can be found in private language schools which are spread throughout the country. Also, you may find jobs available in state run schools as some of these do operate an English language program. Often the jobs in private language schools will only offer part time hours or early morning and evening classes. It is not unusual for schools to give new teachers limited hours in order to test their ability and commitment to the job. However, if you act professionally and work hard in the classroom you should see your schedule improve.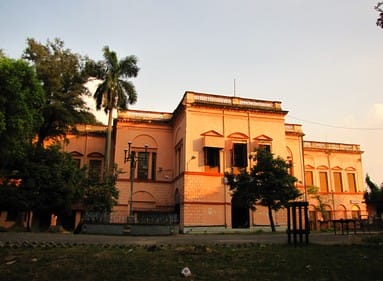 One other option for foreign teachers in India is to look for jobs within the corporate world. Many companies in India hire native English speakers to provide services such as voice training and interview techniques, although some of these positions may require business qualifications and experience.
Apply now & get certified to teach english abroad!
ENDBODY