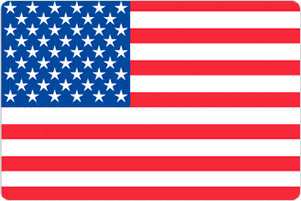 Golden Gate Bridge, Alcatraz, Street Cars, already we know we are in San Francisco, an excellent location to earn your tefl/tesol certificate. The city mainly owes its' growth to the California Gold Rush and since then it has attracted the diverse range of cultures seen today. It also remains a very popular destination with tourists keen to experience those iconic features already mentioned, plus many more.
San Francisco is home to the largest 'Chinatown' and chinese community outside of Asia. It also has a vast array of attractions not so often depicted by Hollywood. Golden Gate Bridge Park, The California Academy of Sciences Museum, Fisherman's Wharf and the historic Union Square to Name but a few.
A diverse and easygoing city with a huge range of cultural exploration opportunities coupled with its' modern and historic mix of transportation options, San Francisco remains an excellent location for your TEFL/tesol certificate course.
Apply now & get certified to teach english abroad!
The School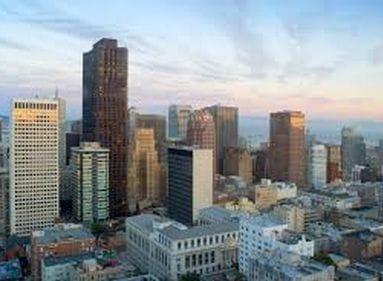 The San Francisco training center is ideally located near to the historic Union Square, which is the main hub in the North East of the city. The training center is a fully operating English language teaching school, which gives you the opportunity to teach real English Language Learners (ELL's) and this is a very important part of any TEFL/TESOL training course.
Typical numbers of trainees on a course are between 10 and 12, which is small enough to get individual attention when needed, but also large enough for group interaction. The school itself has six modern, well equipped classrooms and a resource library which is also well stocked. An in-house refreshments area supplies tea and coffee and a small shop sells a range of snacks. The school also has Wi-Fi and photocopiers for trainee use.
Teaching times for your TEFL/TESOL course are usually in the first week of the month running Wednesday to Friday between 5:30 p.m. and 10:30 p.m., then over the weekend between 9:00 a.m. and 6:00 p.m. on both Saturday and Sunday.
Accommodation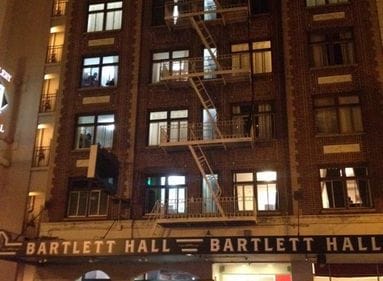 As you might expect, San Francisco has a complete range of accommodation options to suit all budgets and tastes. From the home-stay, through student residences to a whole range of hotel accommodation, there is sure to be a choice suitable for the duration of your TEFL/TESOL course.
The home-stay option offers a private bedroom with other areas such as the kitchen and living rooms shared with the host family. Breakfast is included and the option of an evening meal is available. With the student residence option you can take a private or shared bedroom and other areas are communal. The price includes breakfast and there are cooking facilities for you to prepare your own meals as desired. The hotel option ranges from the budget to the opulent and once enrolled we will be able to give you a recommended list for this option.
Whichever accommodation option you choose we do recommend that you stay fairly close to the training center as travel times can be long at certain times of day and night.
Course dates
2022
17 August 2022 - 21 August
17 October 2022 - 21 October
Course fees
The total price is divided into: deposit and balance.
The deposit may be paid via a) credit card b) Paypal c) wire transfer d) Western Union.
The balance of the course fee must be paid by cash, PayPal or bank transfer directly to the training center on the first day of the course.
Deposit
US$ 700
to be paid in advance
+
Balance
US$ 595
to be paid on arrival
Accomodation Fees
The accommodation fees are not part of the course price and you are free to choose whichever accommodation option you prefer.
You are not obliged to use the accommodation provided by the school and you are welcome to make your own accommodation arrangements. If you choose to use our accommodation, it should be paid for either by cash, PayPal or bank transfer directly to the school at the start of the course.
per night
US$ 129
(to be paid on arrival)
To be booked direct through Vantagio Suites