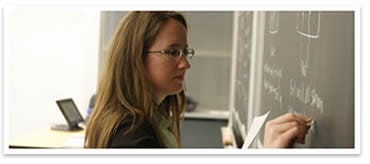 TEFL Teacher Trainers
Every member of our experienced teaching staff, at all our classroom based tefl/tesol destinations, have for many years been actively involved in teaching and teacher training. All our trainers are highly skilled and knowledgeable professionals who understand and support the needs of our students. Our committed trainers fully appreciate the issues facing tefl/tesol teachers and students around the world.
There will be many opportunities to see our training staff in action teaching English students throughout the course. Students will also have input lessons with various teaching staff members during the course.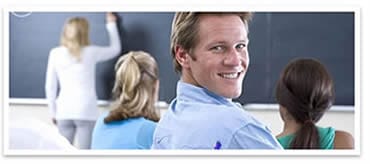 TEFL Trainee Teachers
At ITTT we happily accept course applicants from all walks of life, regardless of nationality, race, age or sex. However, we do require that all applicants are fluent English speakers or are near native English speakers with a practiced level of spoken and written English. A comprehensive knowledge of the structure of the English language is not necessary as this area is covered as part of the course.
ITTT teacher training courses have successfully trained teachers from the ages of 18 to 65 from a number of different backgrounds. It is our belief that we are responsible for leading our students to successfully complete our TEFL/TESOL courses.
Our classroom based course is both rewarding and enjoyable, but it can also be intensive. For this reason students should be ready to adjust and be receptive to new methods and ideas.