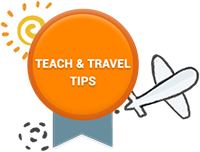 It can be quite hard for foreign teachers to find work in the Philippines as the increasing use of English across the country means that the majority of jobs are taken by local teachers. However, if you are determined and willing to be patient you may be able to find a suitable position. Due to the very close ties between the two countries, teachers from the USA will have the best chance of finding a teaching position in the Philippines.
English teaching jobs in the Philippines are often advertised via TEFL/TESOL related websites which does allow you to start your job search from within your home country. However, most employers will require a face to face interview before they offer you a job, although it is sometimes possible to arrange an interview by telephone. If you are offered a job before you arrive in the country it is important that you research the school before you fully commit to anything.
The majority of teaching positions in the Philippines are found in private language schools, international schools and in some of the country's large businesses and corporations. You may also find a smaller number of jobs available in government run schools. Most of the well paid teaching positions are located in the country's large cities such as Manila and Cebu; however, you will need a university degree and a TEFL/TESOL certificate if you want to apply for these. If you are looking to experience the more traditional side of Philippine culture then there are always plenty of volunteer based teaching jobs available away from the big cities.
Questions to Ask your Employer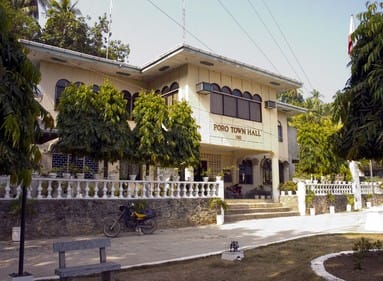 If you are offered a teaching job there are several questions you should always ask before accepting the position. Obviously, there are a few things you will need to be clear on including your rate of pay, how many hours you will be working, as well as any other benefits that you are entitled to such as travel expenses or a housing allowance. You should also ask questions regarding the availability of materials for lesson planning and what other teaching resources you will have access to. It is also advisable to enquire about any work permits or visas you will need and whether the school will help organise these for you.
Apply now & get certified to teach english abroad!