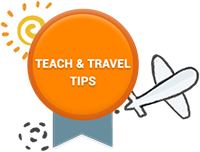 Italy is a very popular country with English language teachers as there are usually jobs available all year round in all parts of the country. At certain times of the year many cities suffer a shortage of English teachers so providing you have a TEFL/TESOL certificate you will have a very good chance of finding work here. The cost of living in Italy is quite high in relation to the average teacher's salary; however, many people find that the chance of living the Italian lifestyle is enough to compensate for this.
Native English speakers from EU countries such as Britain and Ireland will usually have an advantage over non-EU citizens due to visa restrictions, although teachers without EU passports can still find work here if they are prepared to persevere. As long as you have a TEFL/TESOL certificate, most teachers should be able to secure a job in one of the major cities such as Milan, Florence, Bologna, Turin or Rome.
Many language schools in Italy advertise their vacant positions online so it is worth starting your job search by visiting the numerous TEFL/TESOL related websites on the internet. You can also use online language school directories and newspapers to find the contact information of all the schools in your chosen area. Once you have a list of schools you can contact them directly by sending an up to date resume, as well as a cover letter to introduce yourself. You can also follow up your initial contact by telephoning each school and speaking to them in person.
The Italian school year starts around September, although most schools tend to plan for the upcoming year from February onwards so this is a good time to start applying for jobs. It is worth applying to schools right up until the start of the school year as there are often last minute jobs available. If your job starts in September then you will normally be contracted until the end of that school year which is usually around May to June. These dates are just a rough guide as you will find jobs on offer at all times of the year in Italy.
Questions to Ask your Employer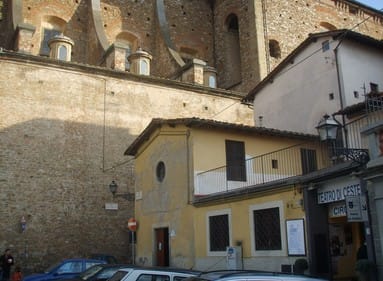 If you are offered a teaching job there are several questions you should always ask before accepting the position. Obviously, there are a few things you will need to be clear on including your rate of pay, how many hours you will be working, as well as any other benefits that you are entitled to such as travel expenses or a housing allowance. You should also ask questions regarding the availability of materials for lesson planning and what other teaching resources you will have access to. It is also advisable to enquire about any work permits or visas you will need and whether the school will help organise these for you. Finally, it is important that you have all the job details written down in the form of a contract.
Apply now & get certified to teach english abroad!