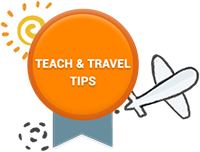 France has always been a popular choice with English language teachers looking to live and work in Western Europe. The fantastic city of Paris always has plenty of opportunities available in all sectors of the teaching industry, while you will also find English language schools in many other towns and cities across the country. Paris is particularly popular with teachers who specialise in business English as there are several language schools around the city who focus purely on business related courses. Even if you do not have specific qualifications in teaching business English, you may well find opportunities here if you have plenty of business experience.
Teachers from outside of the European Union will find that France is generally one of the easier EU countries in which to gain employment. However, it is worth noting that your chances will be greatly enhanced if you have the ability to speak a reasonable standard of French. Also, knowledge, experience and qualifications centred on the world of business are often considered to be more desirable than actual TEFL/TESOL qualifications, particularly in the larger cities. Overall, if you have a university degree, a TEFL/TESOL certificate and can speak French to a reasonable standard, you should be able to find teaching work in France.
English teaching Jobs in France are often advertised via TEFL/TESOL related websites which does allow you to start your job search from within your home country. However, if you are offered a position without actually being in France it is a good idea to thoroughly research your employer before you accept the job. It is also advisable to request a written contract which contains all the details of the job so you know what working conditions to expect once you arrive in the country.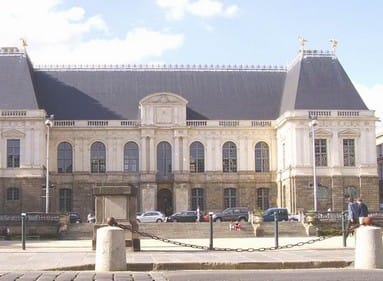 Most teaching positions in France are to be found in one of the many English language schools that are located all over the country. However, there is also considerable scope for working as a private tutor where you can earn in the region of 15 to 20 euro per lesson. American citizens also have the option to apply for English Teaching Assistant Programs which are available via the French Foreign Ministry.
Apply now & get certified to teach english abroad!