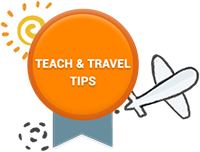 Greece is a very popular destination for teachers as there are many private English language schools operating on the mainland, as well as on some of the country's numerous islands. You will find job opportunities in all areas of the TEFL/TESOL industry; however, there has been a sharp increase in schools that focus on teaching young learners in recent years.
EU citizens who have a TEFL/TESOL certificate and a university degree should find it relatively easy to secure a teaching position in Greece. However, Greece's rather stringent employment laws make it much harder for teachers from outside of the European Union. You will also find that salaries are generally quite low compared with other parts of Europe, although the cost of living is also quite low in Greece so you should still be able to live quite comfortably.
Greece's numerous language schools are represented by an association of language school owners known as PALSO. You can find information regarding job vacancies and specific information regarding individual schools through this organisation; they will also help your job search by forwarding your resume to schools that have vacancies. As with any country, we recommend you thoroughly research the job market in Greece before you leave home.
The best time to be looking for work in Greece is between August and October when you will find many positions advertised in local newspapers and online. Although this is the peak period for recruitment, you will still find jobs available at all times during the year. If you are already in the area where you would like to work you can visit all the local schools and introduce yourself to the head of recruitment, just remember to dress professionally and to take a resume with you.
EFL Job Requirements
The process of obtaining the necessary permits for teaching legally in Greece can take a long time to complete. You will need a teaching permit, a work permit and a residence permit, although you should get some help with this from your employer.
EFL Job Expectations
If you are offered a Job in Greece there are several questions you should ask before you accept the position as working conditions do vary between schools. Obviously, there are a few things you will need to be clear on including your rate of pay, how many hours you will be working, as well as any other benefits that you are entitled to such as travel expenses or a housing allowance. You should also ask questions regarding the availability of materials for lesson planning and what other teaching resources you will have access to.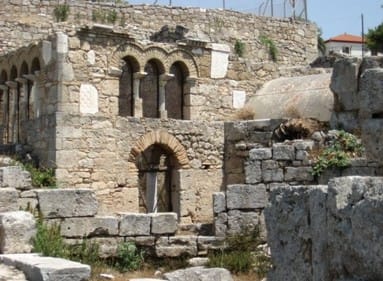 You may find that you will have the opportunity to supplement your income in Greece by providing private tutoring to students who are preparing for upcoming exams. Many students here sit University of Cambridge ESOL exams which are well respected throughout the country.
Apply now & get certified to teach english abroad!