All ITTT online payments are processed by BlueSnap Inc. (based in theUsa) on our behalf. Once you've submitted an application form, you will be directed to a unique payment page which has been created for you. You will have the following payment options:
1. Credit Cards (instant payment)

2. Debit Cards (instant payment)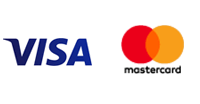 3. Local Bank Payments (five to seven working days)

4. Mobile Wallets (instant payment)

We also offer the following payment options:
5. International bank transfer (two to five working days)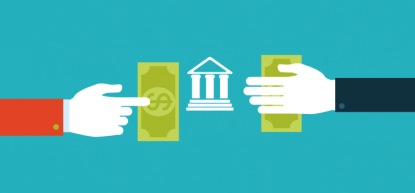 We accept wire transfers to our accounts in Europe and Asia. Pleasecontact us for our bank details. Once the payment has been processed you should send us a scan or photo of your payment confirmation so that we can link the payment to your application as soon as possible. International bank transfers typically take two to five working days.
6. Western Union or MoneyGram (one to two working days)
Please contact us for our Western Union or MoneyGram receiving details, if this is how you'd prefer to pay. Once the funds have been sent you will need to email us with the MTCN number along with your full name, the city and country you sent the payment from plus the amount sent. This will enable us to receive the funds and confirm your place on the course you have applied for.
7. PayPal (instant payment)

You can pay any amount to us via PayPal instantly athttp://paypal.me/tefl. Please be sure to add a note to the transaction with your name and the course you're paying for, and then email us after you've processed the payment.
If your preferred payment method isn't listed here, please contact us for more information.