TEFL Jobs in Cambodia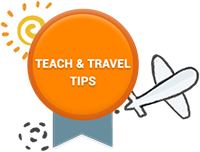 Due to Cambodia's booming economy and rapidly growing tourism industry, there is an ever increasing demand for English language teachers throughout the country. Until recently, the majority of teaching jobs here were mainly volunteer based, however, that is starting to change as more and more paid work becomes available. Your best chance of finding a well-paid job are in the larger towns and cities such as Battambang, Kampong Chan, Siem Reap, Sihanoukville and the capital city, Phnom Penh.
As the TEFL/TESOL business in Cambodia is still relatively new and not highly regulated, it is possible to find work simply by being a native English speaker and dressing in a professional manner. However, your chances of securing the more appealing jobs are certainly enhanced if you possess a TEFL/TESOL certificate.
Most teachers start looking for work once they arrive in the country as very few jobs in Cambodia are advertised online. One good way to start your job search here is to simply visit as many of the local schools as you can find using a local taxi driver as a guide. As long as you look professional and have a well put together resume you should be able speak to the school director or the head of human resources. If the schools you contact are not currently looking for new teachers you should still keep in touch with them as new positions often become available at short notice. Another good way of getting information regarding the job market is through the local expat teaching community. English teachers are often a good source of information as they tend to have the most up to date news.
EFL Job Expectations
Rates of pay for teachers in Cambodia are not particularly high compared to some other countries in the region; however, the cost of living is relatively low so you should earn enough to be able to live a comfortable lifestyle. The typical pay scale is between $9 and $10 US per hour, although some of the better jobs may pay up to $15 US per hour depending on your qualifications and experience.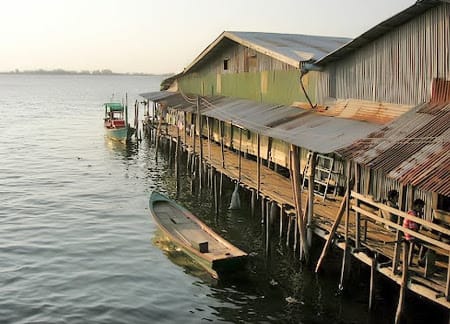 Overall, Cambodia is a great country for new teachers to gain valuable experience as the students here have a reputation for being fun to teach and motivated to learn. If you are thinking about teaching in this part of Asia then Cambodia is certainly worth considering as it also has a fascinating culture, a lively nightlife and a friendly population.
Apply now & get certified to teach english abroad!