Study your TEFL/TESOL course in France and explore a country full of history and art, fabulous cuisine and fashion. By taking our course in France you have the chance to learn how to teach English in one of the world's most stimulating and charming countries.
The country of France is bursting with rich history. Its diverse regions tempt you to explore its beautiful beaches, captivating cities and rolling landscape. Along with its amazing cuisine, its breathtaking architecture and its exhilarating nightlife, you begin to understand its attraction as a desirable destination for TEFL/TESOL courses.
TEFL/TESOL France
Anyone studying a TEFL/TESOL course in France will notice the high demand for English teachers and how easy it can be to secure a teaching position once you have completed your course. The majority of teaching positions are located in larger cities, although France does have job opportunities all over the country.
Our courses in France are available throughout the year enabling you to find a suitable time period to study with us. Anyone interested in TEFL/TESOL training in this historical country will find that our courses in France provide many exciting features.
TEFL/TESOL Course in France – Brittany
By studying our TEFL/TESOL course in Brittany you will gain your certification in a beautiful and characteristically French setting situated in the northwest of the country. The scenery is wonderful throughout the area and the local cuisine is a great combination of the many regional delicacies to be found all over France.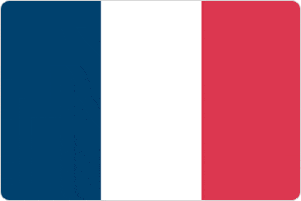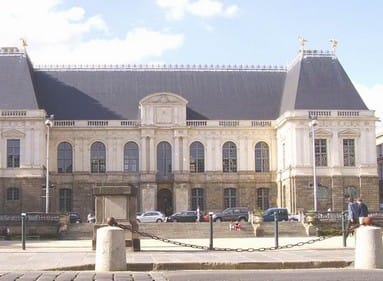 If you choose to study a course here you will have no trouble fitting in as the local people are very warm and welcoming. In your free time why not explore the many different areas in the region, all of which have their own style. When your studying day is over, you can relax over a glass of local wine and simply enjoy the beautiful surroundings with your fellow students.
TEFL/TESOL Course in France – Paris
Our other option for TEFL/TESOL courses in France is the amazing capital city, Paris. This city is world renowned for its art and culture, fine cuisine, fabulous shopping and lively nightlife. Taking your training course in Paris will give you the opportunity to experience everything that France is famous for, right in the heart of Europe's most fashionable city.
Anyone wanting to earn TEFL/TESOL certification in France will find that ITTT provides first class training courses in both our locations. Once you have completed your course, you will be awarded one of the most highly respected certificates in the English language teaching industry.
Apply now & get certified to teach english abroad!