Our TEFL/TESOL courses in China provide first class training in one of the world's most captivating countries. Studying your TEFL/TESOL course in China will also provide you with many opportunities for teaching English after the completion of your course.
China is regarded as having one of the most ancient, mystifying and fascinating civilizations in the world. If you add all of China's magnificent features, the vast size of the country, an interesting history and exciting future, along with its interesting people and celebrated cuisine, it is clear to see how this country has gained a reputation as a primary location for TEFL/TESOL courses and English teaching in general.
Anyone interested in studying their course in China will be pleased to learn that demand for English teachers is one of the greatest in the world, with hundreds of new teaching vacancies being advertised every day. English language teachers will find that job opportunities are available all year round and you can be confident of securing a position once you have completed your ITTT course in China.
Our TEFL/TESOL courses in China run throughout the year at three different sites allowing you to choose the course location you are happiest with. All our training sites provide something different for anyone interested in taking a TEFL/TESOL Certification course.
TEFL/TESOL course in Beijing, China's Capital
By attending our course in Beijing you will study for your TEFL/TESOL qualification in China's capital city located in the Northern area of The People's Republic. Whereas Beijing was once the home of the infamous Ming and Qing dynasty emperors, it is now a lively city full of government institutions and historical sites. Beijing is known as the cultural, political and educational centre of China and has countless activities to keep you occupied during your course. Take a wander around the 'ring roads' in this generally flat city, or rent a bicycle and mix with the local people. Don't forget to visit Tiananmen Square, the Summer Palace and the Forbidden City. At the end of a busy day, why not visit a spa and then sample some of the city's fantastic food. Beijing is a fascinating and comfortable city complete with historical surroundings making it a great location for your TEFL/TESOL course.
TEFL/TESOL course in Zhuhai Known as the 'Pearl Sea'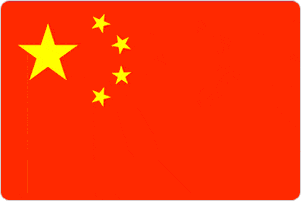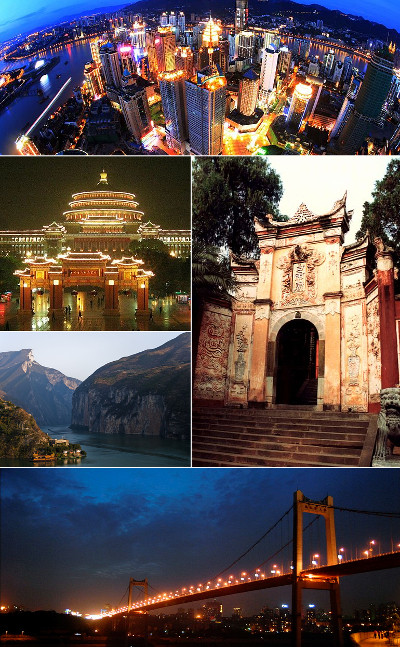 By attending our course in Zhuhai you will study your TEFL/TESOL training course on the 'Pearl Sea' on the southern coast of The People's Republic. This location gives you the opportunity to live in one of China's most unspoiled cities while studying for your teaching certification. While studying your course at this attractive location you can take a ferry to nearby Hong Kong, as well as spend time exploring the city's inexpensive shopping markets. There are also many surrounding islands you can visit by ferry to spend some relaxation time on the beach.
Our training centre in Hangzhou is beautifully located among green hills and picturesque canals which seem like a whole different world to the hustle and bustle of China's big cities. If you choose to take your course here you will have plenty of time to explore the numerous walkways and bridges that connect the different areas of this fascinating region of China.
After you have completed your course you will have no trouble finding a teaching position as there are hundreds of schools in the area looking to recruit qualified native speaking or fluent English teachers. China in general is also a great location for moving on to teach in Taiwan, Japan, South Korea and many other Asian countries.
Apply now & get certified to teach english abroad!