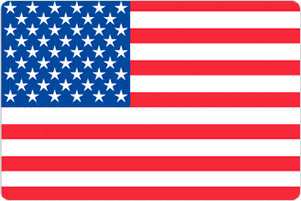 Atlanta is a great location to take your tefl/tesol training course as it combines history, entertainment, and great cuisine. The city also offers Plenty of opportunities to spend time outdoors at its many green areas. During your TEFL/tesol course in Atlanta, you can explore all that the city has to offer during your four-week stay.
Atlanta is one of the most visited cities in the region, as it is home to unique and world-class attractions. The World of Coca-Cola, CNN Center and Georgia Aquarium are some of the many exciting attractions in Atlanta. If you travel outside the city, you will find some of the finest national and state parks, including the Atlantic Coast and the Appalachian trails.
Apply now & get certified to teach english abroad!
The School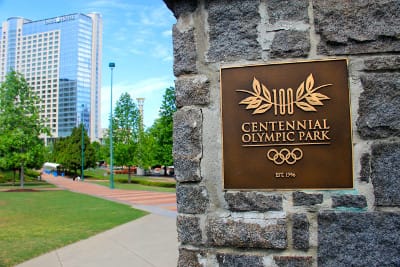 Our Atlanta training center is waiting for you to join our in-class TEFL/TESOL training course. You will have the opportunity to spend four weeks in one of America's most interesting states. Georgia is filled with natural wonders, historic locations, and exciting cities. Our training center in Atlanta offers high-quality TEFL/TESOL courses that result in one of the most valuable teaching certificates in the world. Sign up now and take the first step towards your international teaching career.
If you are a fan of outdoor leisure, Atlanta is a great destination for you. In and around the city, you will find plenty of green parks and even national and state parks. Hiking, biking, horseback riding, boating and fishing are only some of the many activities you can engage in in and around Atlanta. Our school is located in the center of town, making it easy to access popular attractions by public transportation. On top of that, there are plenty of dining options, as well as entertainment and shopping facilities in close proximity to the school. All our courses are led by experienced teacher trainers who have worked abroad teaching English around the world.
Accommodation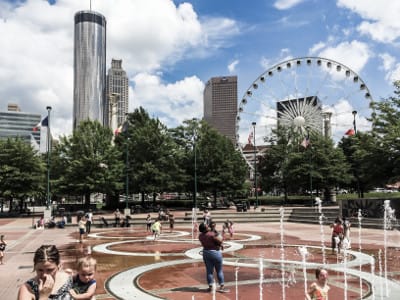 Due to Atlanta's large size, there are numerous housing options for all tastes and preferences in Atlanta. We are working with several accommodation providers close to our training school, who are offering special discounted rates to our TEFL/TESOL trainees. Whether you prefer to stay in a furnished apartment, budget hostel or want to take advantage of the homestay program, you will find plenty of options to suit your needs. Studentrent.com is a reliable resource to find available housing options and their fees in Atlanta.
Course dates
Course fees
The total price is divided into: deposit and balance.
The deposit may be paid via a) credit card b) Paypal c) wire transfer d) Western Union.
The balance of the course fee must be paid by cash, PayPal or bank transfer directly to the training center on the first day of the course.
Deposit
US$ 700
to be paid in advance
+
Balance
US$ 595
to be paid on arrival
Accomodation Fees
The accommodation fees are not part of the course price and you are free to choose whichever accommodation option you prefer.
You are not obliged to use the accommodation provided by the school and you are welcome to make your own accommodation arrangements. If you choose to use our accommodation, it should be paid for either by cash, PayPal or bank transfer directly to the school at the start of the course.
per night
US$ 69
(to be paid on arrival)
To be booked directly through Motel 6