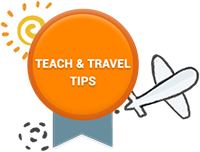 Due to its close ties with the United States, there is a huge demand for English language teachers all over Mexico. There are usually a variety of teaching jobs available in most towns and cities across the country so teachers who have a TEFL/TESOL certificate and are native English speakers should have no problems finding a suitable teaching position. Teachers who specialise in business English, or simply have experience of the business world, will also find plenty of jobs on offer in the larger cities.
English teaching Jobs in Mexico are often advertised via TEFL/TESOL related websites which does allow you to start your job search from within your home country. However, most employers will require a face to face interview before they offer you a job, although it is sometimes possible to arrange an interview by telephone.
There are a wide variety of teaching jobs in Mexico in both the private and public sectors. The biggest employers are universities and the country's many private language schools. You will also find a smaller amount of jobs available in state run schools, as well as in private businesses and corporations.
Mexico's universities usually provide a good working environment and a competitive salary, however, you should always do some research before you accept a university job as conditions do vary from one institute to another.
Teaching jobs in private language schools are generally easier to find than university jobs because there are so many of them and they do not usually require a great deal of experience. The salaries are also generally less than those paid by the universities.
EFL Job Requirements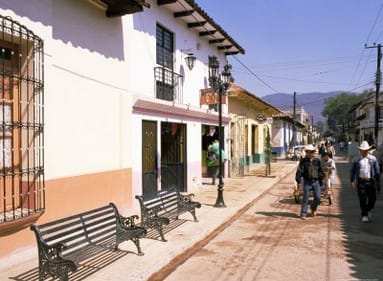 The level of qualifications and experience required to work in Mexico does vary considerably depending on the type of job you are applying for. Some of the larger private language schools will only require a TEFL/TESOL certificate, while many others will require a university degree as well. Most of the top jobs in the country's universities are restricted to applicants who possess a Master's degree in TEFL/TESOL or general education.
Apply now & get certified to teach english abroad!