In southern Europe on the Balkan Peninsula you will find the stunning and historical country of Greece. This country has far reaching coastlines and various islands in the Ionian, Mediterranean and Aegean Seas. Known mainly for its ancient culture, Greece has significantly influenced the politics, philosophy, sport, language and arts of the western world. Greece, with its tranquil island beaches, enjoys the sun for the majority of the year and its mountainous mainland is also an attractive place to visit.
TEFL/TESOL Course – Corinth
The location of our first ITTT training centre in Greece is Corinth. It is situated in an area on the narrow stretch of land which joins mainland Greece to the Peloponnese called the Isthmus of Corinth. Corinth experiences limited rainfall due to the Mediterranean climate. During the summer the temperature is around 30°C and during the winter this drops to 0°C.
TEFL/TESOL Course – Athens
Our second course location in Greece is the magnificent capital city, Athens. This city is world famous for its outstanding collection of ancient ruins, monuments and temples that are unrivalled anywhere in the world. The city is also famous for being the home of the Olympic Games.
TEFL/TESOL Course – Santorini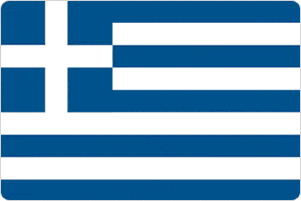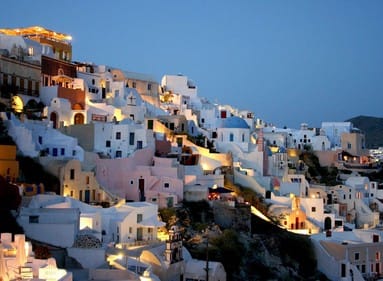 Our third course location in Greece is the beautiful volcanic island of Santorini. This location offers our students the opportunity to study their TEFL/TESOL course in a truly authentic and traditional Greek atmosphere, while also offering some of the most beautiful beaches in the Mediterranean region.
Apply now & get certified to teach english abroad!