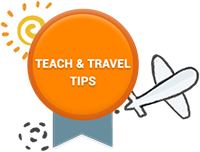 Egypt has always been a popular destination for English language teachers; however, jobs for foreign teachers are not as widespread here as they once were. In recent years local teachers have gradually begun to take more and more of the available jobs due to a general rise in the use of the English language throughout much of the country. Although there are certainly less opportunities for foreign teachers in many areas, you will still find EFL Jobs available if you are prepared to look for them.
For foreign teachers who do manage to find a position in Egypt, the rewards can be very good as working conditions and salaries are amongst the best to be found in the North African region. The best places to look for teaching positions are usually the main cities like Cairo and Alexandria, as well as parts of the Sinai Peninsula. If you have qualifications in IT or any other business related subjects then you will find even more opportunities available as these are particular growth areas in Egypt.
Very few language schools in Egypt advertise their vacant positions online so you are unlikely to find a job from outside of the country. Most teachers simply arrive in the country on a tourist visa and then start their job search in their chosen area. Once in your chosen location you should try to contact local schools and teachers as word of mouth and personal contact are often the best methods of finding work here. If the schools you contact are not currently looking for new teachers you should still keep in touch with them as new positions often become available at short notice. Also, it is important to remember that you should always dress and act in a professional manner and have an up to date resume with you.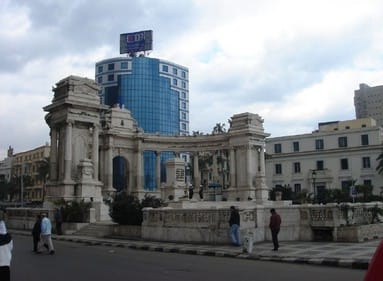 As you will find in many other parts of the world, the ability to speak English in Egypt often allows people to apply for promotions, pay rises and better jobs in general. Because of this, Egyptian students are usually keen to learn and are motivated to work hard in the classroom. It is worth noting that most teaching Jobs in Egypt require a university degree as well as a TEFL/TESOL certificate.
Apply now & get certified to teach english abroad!