Our TEFL/TESOL course in the Philippines provides you with the chance to learn how to teach English in a fascinating country that contains over 7000 different islands.
The Philippines is a beautiful country, full of rich culture and welcoming people. Here you will find fantastic beaches, a variety of wildlife and an exciting nightlife. While studying your course in the Philippines why not experience some of the best snorkelling and SCUBA diving in the region, sample the delectable and low priced food and join in the spirited festivals. Studying a TEFL/TESOL course in the Philippines will certainly be an experience to remember.
TEFL/TESOL Philippines
Anyone interested in studying a TEFL/TESOL course in the Philippines will discover that there are only a limited number of jobs available because the national language here is English. However, with a little time and effort, you can still find English language teaching positions. Also, other countries around the Philippines have a large number of teaching opportunities available. Once you have completed your course in the Philippines you may decide to stay and begin the search for a teaching position here or decide to start your employment search in another Asian country or somewhere else in the world. Teaching positions are available in all areas of the Philippines, you just need to be patient and put in the effort to secure them.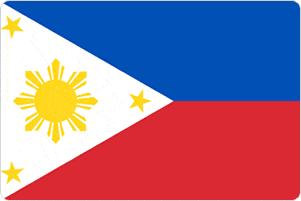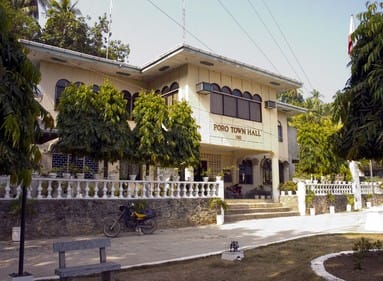 Our courses in the Philippines are available throughout the year enabling you to find a suitable time period to study with us. Anyone interested in TEFL/TESOL training will find that our course in the Philippines provides many exciting features.
Apply now & get certified to teach english abroad!