ITTT is pleased to offer our outstanding TEFL/TESOL training course in the beautiful and fascinating country of Nepal. The country of Nepal has something for everyone, with temples, pagodas, clubs and bars, street vendors and bustling markets, as well as lush national parks and the stunning Himalayan peaks. All visitors to this amazing country will find that some aspect of its culture or scenery stays with them long after they have left.
Nepal is situated amongst the breath-taking foothills and peaks of the Himalayas and offers some of the world's most amazing scenery and best hiking opportunities. The country is also regarded as the birthplace of the Buddha and is famous for its ancient temples. In terms of financial wealth Nepal falls behind many other countries in the region, however, its welcoming inhabitants, fascinating and varied cultural and religious history highlight other ways in which this country is extremely rich.
On completion of the course you will gain an internationally recognised certificate and the benefit of our unique job support service that will give you the best opportunity to secure a quality teaching position in Nepal or elsewhere in Asia or the wider world.
TEFL/TESOL Jobs Nepal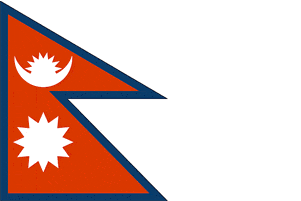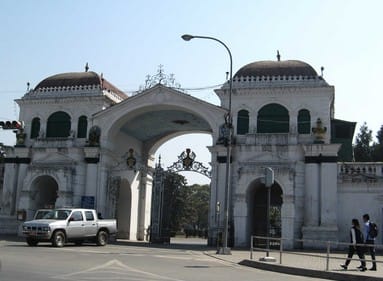 Due to the large amount of visitors that are drawn to Nepal by its various attractions, the country has a thriving local tourism industry. This industry has a large demand for English language teachers as many people rely on their knowledge of English to earn a living. As a consequence, well trained and motivated teachers should have little trouble finding employment opportunities in Kathmandu and the surrounding area. As well as the many paid jobs on offer, Nepal also has many great opportunities for volunteering as a language teacher. Although working as a volunteer teacher will not make you wealthy, the unique experience of spending time with the Nepalese people and helping them improve their quality of life is often enough reason for many people to volunteer their services here.
TEFL/TESOL Course Nepal
Our TEFL/TESOL course is based in Nepal's amazing capital city, Kathmandu. The course is located in a modern, comfortable building that provides all the equipment and materials that you will need to successfully complete your course. The centre also provides a choice of comfortable accommodation options within walking distance of the training centre.
Apply now & get certified to teach english abroad!