At ITTT we are pleased to offer you the opportunity to gain your TEFL/TESOL certification in the fascinating country of Japan. Commonly known as the 'Land of the Rising Sun', Japan has long been a popular destination for people from all over the world who are drawn here by the country's unique culture and customs which co-exist alongside one of the most technologically advanced societies on earth. Japan is made up of over 6000 islands that are home to a huge diversity of attractions both natural and man-made. From the exhilarating pace of life in the big cities to the traditional calm of the wooden houses, temples and natural surroundings of the country's rural regions, Japan is truly one of the world's most intriguing countries.
Once you have completed the course you will have the benefit of our internationally recognised certificate, as well as our unique job support service that will help you find quality employment opportunities right across Japan or the wider world.
As Japan has a large population and is one of the biggest centres of international business in the world, there have always been plenty of job opportunities for English language teachers throughout the country. However, the global financial downturn of recent years has had a significant impact on the language teaching industry bringing an end to the boom years of very high salaries and countless job opportunities. While opportunities and salaries have levelled off in recent years, Japan still remains a popular destination with TEFL/TESOL trainees and with the help of our job support service you should still have little difficulty securing a good quality teaching position.
TEFL/TESOL Courses Japan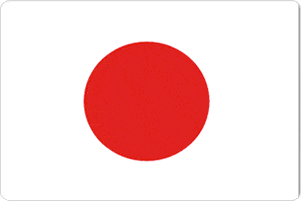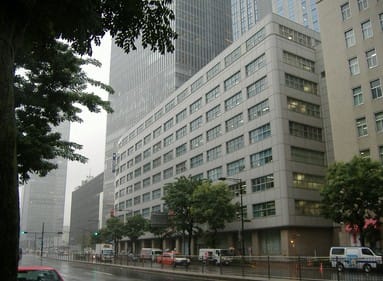 ITTT's training centre in Japan is located in the country's vibrant capital city, Tokyo. This fascinating city is a perfect choice for taking your TEFL/TESOL training course as it is the main centre for English language teaching jobs in Japan, so with our help you should find plenty of opportunities here after you have completed your training course. If you prefer to move out of the capital, then the country's widespread and efficient transport system will get you to any part of the country within no time at all. We have courses running here nearly every month so you should have no trouble finding a date to suit your personal schedule.
Apply now & get certified to teach english abroad!