Our TEFL/TESOL courses in Italy provide you with the opportunity to learn how to teach English in one of the world's most fabulous and sumptuous countries.
Italy is regarded as one of the world's most enchanting countries. This reputation is well deserved when you consider everything this country has to offer, such as amazing architecture, a captivating arts scene, lively nightlife and fabulous food. It is easy to understand the popularity and unrivalled reputation of our world class TEFL/TESOL Courses here in Italy.
TEFL/TESOL Italy
Anyone studying our TEFL/TESOL course in Italy will learn of the high demand for English language teachers in the country. On completion of your course you should have no trouble securing an English teaching position, with job opportunities available all over the country.
Our courses are available throughout the year at two different sites, ensuring we can offer a location that fulfils your requirements.
TEFL/TESOL Course in the Capital of Italy
By studying our TEFL/TESOL course in Rome you will gain your certification in a captivating and historical city situated in the central western area of Italy. Located between the Tyrrhenian Sea and the Apennine Mountains, Rome offers ancient culture, fabulous food, historical architecture and a dynamic nightlife for you to experience. During your free time you will find plenty of attractions to visit such as churches, historical buildings, museums and public squares. You could also visit the famous landmarks of the city like the Pantheon, the Coliseum or the Vatican City. In your free time why not stroll around the city and experience some of the fabulous eateries and cafes or simply sample a café latte while watching the world go by. After a days' study you could venture out and try some of the world's finest wine and food, before moving on to the bars and clubs in the popular night locations.
TEFL/TESOL Course in Florence – The Renaissance Capital of Italy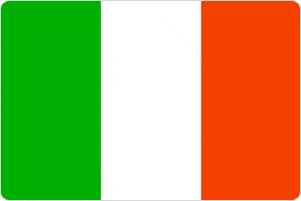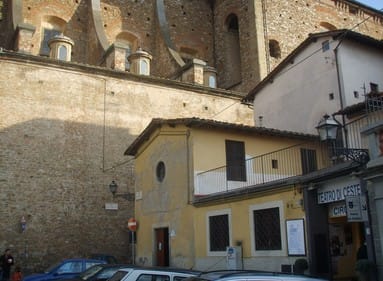 Situated in the Tuscany region of Italy on the Arno River is the beautiful city of Florence. Many people regard this city as the birthplace of the Renaissance era as it features an abundance of artistic and architectural masterpieces. World famous figures including Michelangelo, Leonardo da Vinci, Machiavelli and Dante have emerged from Florence over the centuries. While studying your course and learning to be an English language teacher you can experience the atmosphere of a city set amongst the mountain landscape and rolling hills. Every visitor should spend some time exploring the many galleries here. Be sure you also make time to sample the city's fantastic food and energetic nightlife.
Anyone wanting to earn TEFL/TESOL certification in Italy will find ITTT provides exceptional training courses. Once you have completed your training you will receive one of Italy's most respected TEFL/TESOL certificates.
The majority of schools in Italy hire native English teachers so you should have no trouble securing a teaching position if you wish to remain in Italy. Our school is also well situated should you wish to move on to teach in Switzerland, Greece, France or a number of other countries.
Apply now & get certified to teach english abroad!