Study an ITTT TEFL/TESOL course in England and experience the beautiful countryside and lively cities that make this country so appealing. Our course in England provides you with the chance to learn how to teach English in the home country of the English language.
England may be small in size, but it is certainly filled with one of the world's most rich and eventful histories. Once in England you will find yourself keen to explore its beautiful landscapes and attractive cities. England has many other great features including hearty food and a lively nightlife, which with everything combined makes England such an appealing location for TEFL/TESOL courses and teaching English in general.
TEFL/TESOL England
Anyone studying a TEFL/TESOL course in England will notice a great demand for English language teachers all over the country. You will find English teaching opportunities in many of the major cities, particularly in the summer months. Although the majority of teaching positions available in England require previous teaching experience, those who study our course in England are also able to move on to teach in other parts of the world.
Our courses in England are available throughout the year enabling you to find a suitable time period to study with us. Anyone interested in becoming an English teacher will find our course in England provides many exciting features.
TEFL/TESOL Course in the Capital of England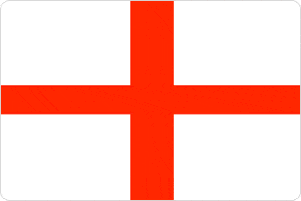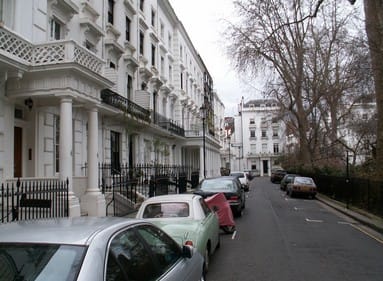 By studying our TEFL/TESOL course in London you will gain your certification in one of the world's most well known cities. This city has a vibrant art and culture scene, many historical buildings, along with a multi-cultural and lively nightlife making this an attractive location for studying your TEFL/TESOL course.
When you have time away from your course why not take a walk through the streets and explore the city's countless fascinating areas or simply stroll around the peaceful parks. The city also features many museums and art galleries displaying decorative and fine arts, as well as human and natural history. After your classes have finished for the day why not sample some enjoyable, hearty English food, or food from any part of the world, before heading out for a lively English night out.
Anyone wanting to gain TEFL/TESOL certification in England will find ITTT provides first class training courses. This city, full of history and charm is a perfect destination for your TEFL/TESOL course in England.
Apply now & get certified to teach english abroad!