Attend our TEFL/TESOL course in Egypt and experience one of history's greatest and most fascinating civilizations. Egypt's flourishing present and unrivalled past guarantees to stimulate the senses and delight the mind. By studying a course in Egypt you have the chance to learn how to teach English in one of the world's most captivating countries.
Filled with some of the world's earliest history, Egypt is located in Northern Africa along the banks of the mighty Nile River and amongst the Sahara Desert. With its well preserved pyramids, mummies, hieroglyphs, as well as ancient monasteries, mosques and churches, Egypt offers a unique opportunity to look into the ancient past.
Egypt also offers some amazing cuisine and fantastic shopping, as well as many beautiful beaches due to its location by the Red and Mediterranean seas. With the many features it has to offer, it is no surprise that Egypt is considered a desirable location for taking a TEFL/TESOL course and teaching English in general.
TEFL/TESOL Egypt
Anyone interested in studying their TEFL/TESOL course in Egypt will be glad to know that English language teachers are in huge demand throughout the country and the wider region. People in Egypt have a high regard for language, they are also diligent students who are keen to learn. It's this that makes teaching English in Egypt such a worthwhile experience. Once you have completed your course you should have no difficulty securing a teaching position. The majority of job opportunities are located in the major cities; however, there are usually positions available all over the country.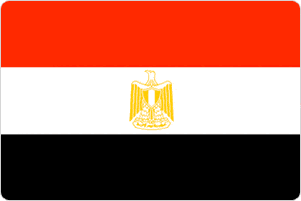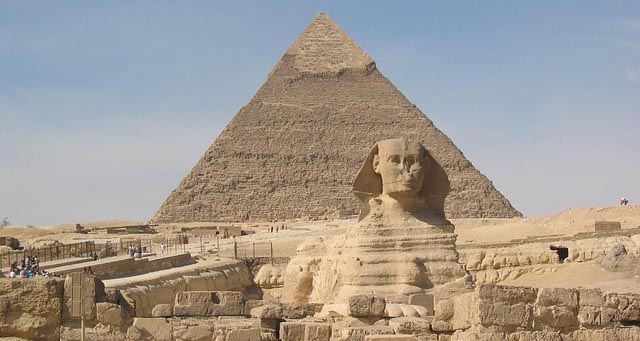 Our courses situated in Alexandria are available throughout the year enabling you to find a suitable time period to study with us. Anyone interested in TEFL/TESOL training will find our course in Egypt provides many exciting features.
TEFL/TESOL Courses in Alexandria, Egypt
Study our TEFL/TESOL course in Alexandria and you will gain your certification while staying in an exciting and appealing city situated on the Mediterranean Sea. Egypt's second biggest city, Alexandria, is full of local culture and combines peaceful beaches with famous historic sites. Alexandria is a popular holiday spot for people from all over the world, especially in the main resort areas.
Anyone wishing to gain TEFL/TESOL Certification in Egypt will find ITTT provides first class training courses. The location of our school means it is well situated for teaching English anywhere in Egypt or throughout the wider region.
Apply now & get certified to teach english abroad!