Ecuador is the smallest country in the Andean region and is bordered by two other countries, Colombia to the north and Peru to the east and south, and the Pacific Ocean. Famed throughout the world for its rich ecology and diverse species of plants, insects, birds and other animal, Ecuador is a paradise for nature lovers from all over the world. It is home to a large number of national parks, the most famous of which is the Galápagos Islands where Charles Darwin started to form his theory of evolution.
The capital city, Quito is the highest official capital in the world sitting at 2,850 meters above sea level on the slopes of an active volcano. Quito was one of the first cities in the world to be named as a World Cultural Heritage Site by UNESCO along with Kraków in Poland. Other areas of interest besides the Galápagos Islands are the Cotopaxi National Park and the city of Baños de Agua Santa. Baños de Agua Santa is known as the "Gateway to the Amazon" and sits between the mountains and the Amazon Basin. It is a center of adventure sports such as bridge jumping, canyoning, kayaking and more.
TEFL/TESOL Ecuador
If you want to stay on in Ecuador after you graduate, the main areas for teaching jobs in Ecuador are Quito, Guayaquil and Cuenca but positions can also be found throughout the country. If you are interested in moving on to other South American countries after your course then studying in Ecuador is great preparation for living and working in the rest of the continent.
TEFL/TESOL Courses in Ecuador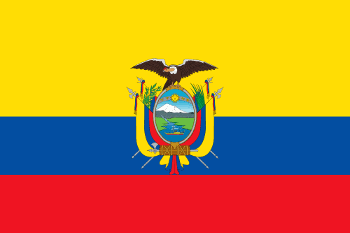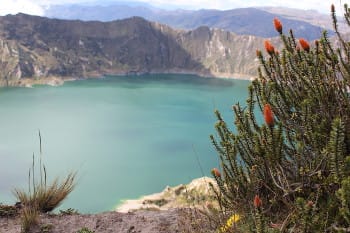 ITTT's TEFL/TESOL course in Ecuador takes place in the charming city of Loja. The city is the capital of Loja Province which rests in the mountains in the south of the country. It is known as the "Music and Cultural Capital" of Ecuador with a rich history in the arts. In fact, there are many music and cultural events that happen throughout the city as well as public artworks including statues, frescoes and colorful murals. There is also a thriving music scene with many salsa and music clubs and it is not unusual to hear people singing out on the streets.
Apply now & get certified to teach english abroad!