Studying an ITTT TEFL/TESOL course in the Czech Republic offers you the chance to study how to teach English in one of the world's most interesting and fascinating countries.
Regardless of its small size, the Czech Republic has a rich and exciting history. The country also has much to explore, from interesting cities to beautiful landscapes. Take a look at the countries impressive features including a busy nightlife, tasty food and low living costs and you begin to realise the appeal of the Czech Republic as a location for studying a TEFL/TESOL certificate course and teaching English in general.
TEFL/TESOL Czech Republic
Anyone interested in teaching in the Czech Republic will find a high demand for English language teachers throughout the country and on completion of your course you should have no difficulty securing a position. In the Czech Republic, the majority of positions are available in the larger cities, particularly Brno, Ostrava and Prague, although a limited number of teaching positions are also available in more rural areas.
Our courses in the Czech Republic are available throughout the year enabling you to find a suitable time period to study with us. Anyone interested in gaining a recognised TEFL/TESOL certificate in the Czech Republic will find our course location provides many exciting features.
TEFL/TESOL Courses in Prague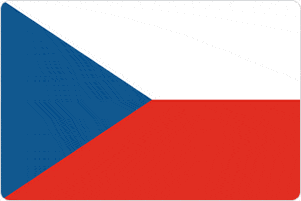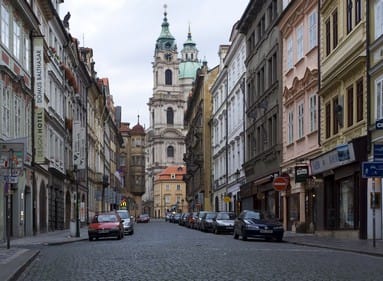 Study one our courses in Prague and you will be awarded your TEFL/TESOL Certification in a lively and exciting city situated in the Bohemian region of the Czech Republic. Known locally as Praha, this city is considered to be one of the world's most attractive and charming cities. During your visit to Prague you can discover the various features of the city's culture and history that continue to make it so popular. During your free time you will be able to explore many of the 15 districts of the city and also visit the many interesting sites to be found all over the Czech Republic. After a day spent in lessons, why not try some delicious and hearty food before visiting one of a number of bars and clubs in the area. You will find the city of Prague a great destination for your TEFL/TESOL course in the Czech Republic.
Anyone who wants to study for TEFL/TESOL Certification in the Czech Republic will find ITTT offers first class training courses. Completing an ITTT course will also gain you one of the most respected TEFL/TESOL certificates in the English language industry which will be advantageous to you when looking to secure an English teaching position throughout the Czech Republic or indeed the world.
After completing your course, you should have no trouble securing a teaching position in one of the many language schools in the Czech Republic. By taking your course in the Czech Republic it may also be possible to move on to teach in countries close by, such as Germany or Poland.
Apply now & get certified to teach english abroad!