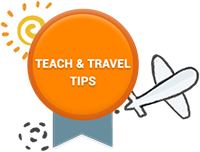 Unless you are actually living in Ireland it can be one of the tougher countries in Europe to find a TEFL/TESOL related job, particularly if you come from outside of the European Union. Dublin, the country's capital city, is where you will find the most job opportunities as there are several language schools based here. However, the city is well known for its high cost of living so it can be difficult to live comfortably on your salary. There are some jobs available in other parts of Ireland where the cost of living is lower, although they are harder to find and there will usually be considerable competition for each position.
Many language schools in Ireland advertise their vacant positions online so it is worth starting your job search by visiting the various TEFL/TESOL related websites on the internet. You can also use online language school directories to find the contact information of all the schools in your chosen area and then contact them directly by sending an up to date resume. If your application is successful you will probably be required to attend an interview in person.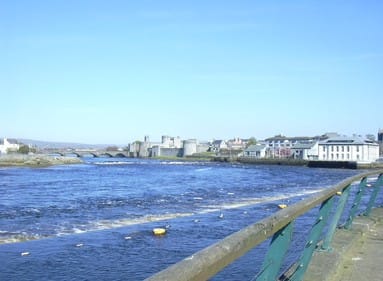 The majority of EFL Jobs in Ireland are based in private English language schools, however, universities and colleges will also offer a limited number of job opportunities. Another option for short term employment in Ireland can be found during the summer months of June to September when there are several English summer camps operating around the country. If you possess an EU passport you can apply for jobs here without the need for a work visa. A good option for teachers without an EU passport is the Student Work Abroad Program which can provide working visas for some teachers looking to work in Ireland.
Apply now & get certified to teach english abroad!