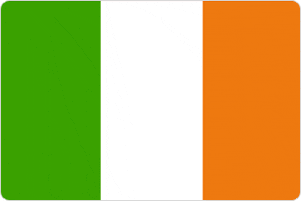 Capital city
Dublin
Language
English
Currency
Euro
Typical TEFL teacher salary

1500
Major TEFL locations
Dublin
The Country
For anyone outside of the country, Ireland is a hard place to find a job teaching English, even more so for those who do not have an EU passport. The city of Dublin is probably your best opportunity to find a teaching position; however, it is an expensive city to live in. Unfortunately, there are only a small number of jobs available in cheaper areas outside of the capital. There are a few language schools in Dublin where you may find employment although the pay may not be good enough to cover living expenses.
Private language schools, universities and colleges in Ireland offer a limited number of TEFL/TESOL positions. The summer holiday months (June to September) are the best time to find a job teaching English in Ireland. With an EU passport you do not have to secure a visa to find work. To begin your job search, find details of language schools on the web and send out your CV/resume. When you start to get replies, a personal interview usually follows.
TEFL Courses in Limerick
TEFL Courses in Bundoran
Sample Job offer for Teaching English in Ireland
"Reputable language school located in the heart of Dublin seeks experienced and qualified TEFL/TESOL teachers for immediate start. Experience teaching Business English and/or IELTS would be beneficial. 115 hours TEFL/TESOL Certificate plus a Primary Degree are essential. Positions are part time – 15 to 30 hours per week, morning and evening work available. Salary will be dependent on experience."