Hong Kong - Awe inspiring - A visual feast
Our TEFL course in Hong Kong will provide you the opportunity to teach English among one of the world's most visually stunning skylines. With its progressive architecture and its sheer volume of unique high rise structures, you will be inspired every day to think creatively.  You will hustle along to work with a fast-paced, ultra-chic population who are dressed in some of the world's finest clothing.
The international appeal of the Hong Kong work experience
The people of Hong Kong are primarily of Chinese descent and speak Cantonese.  They are sophisticated and highly educated. As a result of their city's international appeal, Hong Kong locals strongly value the English language and the unique experience of learning English from a native English speaker.  For this reason, there are a multitude of job opportunities to teach English in Hong Kong. English teachers in Hong Kong are highly regarded and, therefore, well compensated. Given its status as an internationally progressive power house, work experience in Hong Kong will elevate your status among future employers. In addition to teaching there, our TEFL certification in Hong Kong also qualifies you for placement in any of the other countries where we have training centers. You can make a career of teaching English all over the world.
Hong Kong is for everyone - The gap year and the mid-career change
Many of our TEFL trainees are recent college graduates looking to fill a gap year, to work abroad, or to bolster their resume with impressive international teaching experience. However, Hong Kong also appeals to people who are looking for a mid-career change, an adventure of a lifetime that has suddenly been made possible. Hong Kong is safe and the people of Hong Kong are polite and well mannered, it is a location that is friendly toward children. Hong Kong really is for everyone.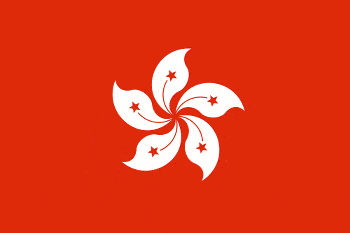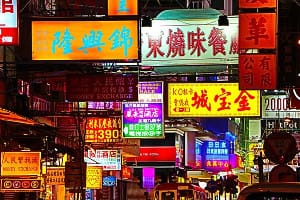 Our training center is in a newly renovated office tower that features an impressive 180-degree harbor view from the 18th floor. Trainees can enjoy the picturesque skyline while sitting in the classroom. During the occasional evening class, when the nightlights come on, the view becomes even more spectacular.
Apply now & get certified to teach english abroad!