By applying for you ITTT TEFL/TESOL course in Argentina you have the opportunity to experience the vibrant culture found in South America. Argentina is one of the most popular places to live and work in the region and our course enables you to learn how to teach English while being surrounded by the lifestyle and traditions of this amazing country. Many people who study our course here decide to stay and teach in Argentina.
Argentina covers the majority of the lower half of South America and is an exciting country at every turn. It is the home of the tango, world class football and a tender steak, Argentina offers something for everyone. When exploring Argentina's exceptional features including energetic cities and vibrant night life along with the local hospitality, inexpensive costs and beautiful scenery, you begin to understand this country's appeal as a desirable destination for TEFL/TESOL courses and English teaching in general.
If you decide to study your course in Argentina, you will soon appreciate the demand for qualified English language teachers throughout the country. Our TEFL/TESOL courses in Argentina are available throughout the year enabling you to find a suitable time period to study with us. Studying an ITTT course in Argentina is sure to provide a number of experiences that will stay with you for life.
By attending our TEFL/TESOL course in Argentina you will gain your certification in the energetic city of Buenos Aires. This city offers an amazing opportunity to surround yourself with a variety of cultures as it possesses a wide European flavour that is unrivalled in South America; many also consider this city among the most elegant in the world. During your free time you can experience the immensity and variety of Buenos Aires and spend time exploring the impressive natural wonders that Argentina has to offer. At the end of your day's study you can sample some of the finest food and wine in the world before practicing your tango at the many clubs and bars. The city of Buenos Aires truly is an ideal destination to study your TEFL/TESOL course.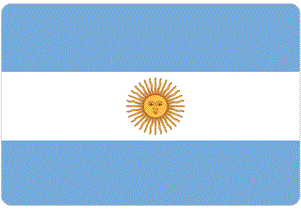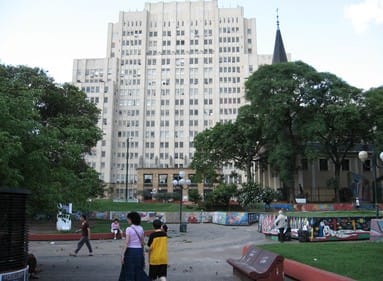 ITTT provides first class training courses for anyone wanting to study for TEFL/TESOL certification in Argentina. Once your course is successfully completed you will be awarded one of the most highly respected certificates in the English language teaching industry.
Securing your first job is a vital part in ensuring you have a fantastic experience teaching English in Argentina. English teaching jobs are available throughout the country as long as you are prepared to work hard to find one. If you feel Argentina is not the teaching destination for you, there are plenty of English teaching opportunities available in Chile and all over South America.
Apply now & get certified to teach english abroad!