TEFL Jobs in Canada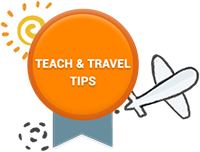 Foreign teachers often find that their job prospects in Canada are rather limited as the majority of positions are taken by local teachers. This is due to the fact that English is one of the country's official languages, as well as tight restrictions on immigration. However, as a member of the Commonwealth of Nations, Canada does offer some job opportunities for citizens of other Commonwealth countries.
The majority of teaching Jobs in Canada are located in the major cities such as Montreal, Toronto, Ottawa and Vancouver, although you will also find English language schools in some smaller towns throughout this huge country.
English teaching jobs in Canada are often advertised via TEFL/TESOL related websites which does allow you to start your job search from within your home country. However, if you are offered a position without actually being in Canada it is a good idea to thoroughly research your employer before you accept the job. It is also advisable to request a written contract which contains all the details of the job so you know what working conditions to expect once you arrive in the country.
Questions to Ask your Employer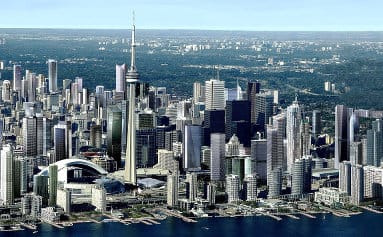 If you are offered a teaching job there are several questions you should always ask before accepting the position. Obviously, there are a few things you will need to be clear on including your rate of pay, how many hours you will be working, as well as any other benefits that you are entitled to such as travel expenses or a housing allowance. You should also ask questions regarding the availability of materials for lesson planning and what other teaching resources you will have access to. It is also advisable to enquire about any work permits or visas you will need and whether the school will help organise these for you.
Apply now & get certified to teach english abroad!