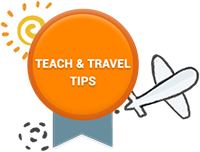 You will find a thriving TEFL/TESOL industry in all of Australia's main cities, as well as in some of the more remote parts of this huge country. The majority of the English courses here are aimed at the vast numbers of students who come from all over Asia to take part in intensive English programs in the many language schools located across the country. As well as the Asian market, many of Australia's language schools are also involved in teaching local aboriginal communities. The Australian government has implemented several English language programs in recent years that are intended to help the country's indigenous population gain the skills they need to cope with Australia's modern society.
As mentioned above, there are many language schools and English language programs in operation all over Australia, due to this there are plenty of teaching positions of all kinds available. However, Australia's TEFL/TESOL industry is highly regulated at all levels making it hard for foreign teachers to break into. For those teachers who do manage to find employment, working conditions and salaries are generally very good, with a national pay scale of between AUD 18,000 and AUD 30,000 per year, depending on the location and type of employment, as well as the teacher's qualifications and experience.
Australia Visa Options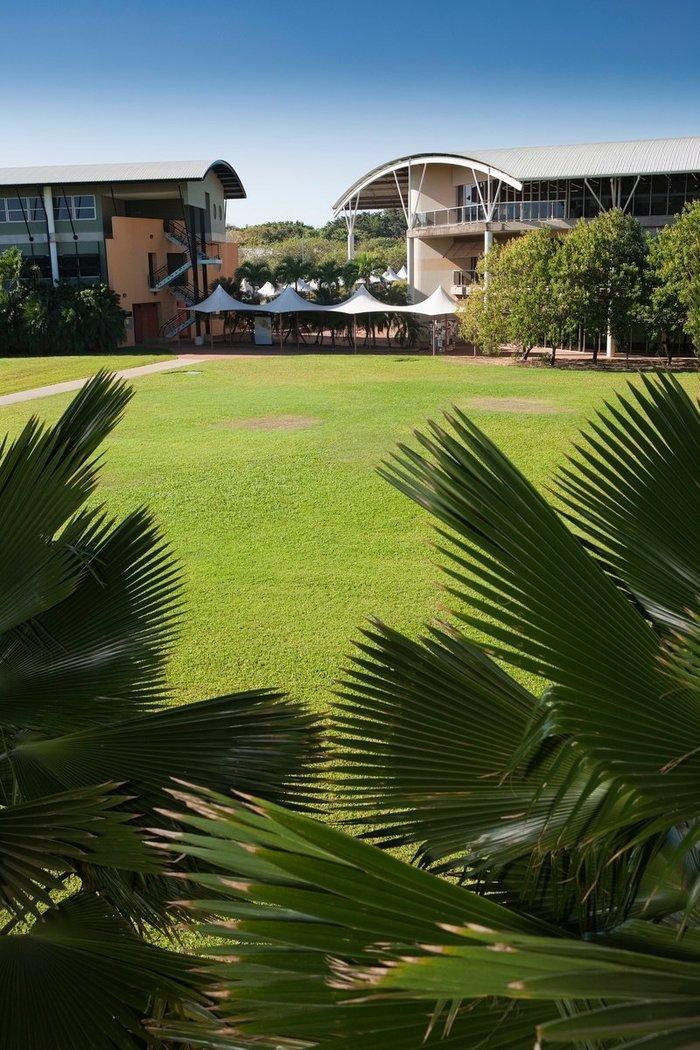 While visa options are quite limited for many prospective teachers, some foreign citizens are eligible for a 12 month working holiday visa. This type of visa is restricted to British, Irish and Canadian citizens under 31 years old and is non-renewable. Another restriction of this visa is that it only allows you to work for an employer for 3 months at a time. However, despite its limitations this visa is still a popular way for young teachers to earn some spending money while working their way around this vast and diverse country.
Apply now & get certified to teach english abroad!